NCEA Level 1 Health Studies
11HEA
Course Description
Teacher in Charge: Mrs K. GILL
Major focus: personal health promotion, well-being and goal attainment.
Personal well-being / Hauora - this is about making a commitment to making a small change to one's own well-being by setting and achieving goals.
Positive Sexuality - learn how to be a confident and know how to express yourself using assertive and effective communication skills
Food and Nutrition - learn what influences the choices we make around our nutrition and how we can improve our health outcomes
Drugs and Alcohol - making the right decisions for one's own well-being and those around you
Managing Change - know how to cope with change and how to build one's resilience and abilities to help oneself and those around you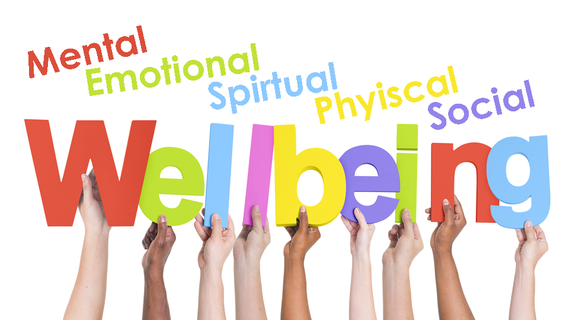 ---
Pathway
Health Studies is a useful course that could lead to the following careers:
- Health Sciences - doctor, dentist, dental hygienist, health technicians, health promotion roles
- Careers in Social Work, the Police, Teaching
- Nutrition
- Personal Trainer, Massage Therapy, Beauty Therapist...

The opportunities are endless..
Contributions and Equipment/Stationery
Course Contribution: $10
Stationery Requirements: 1 x 2B8
---
Recommended Prior Learning
an ability to read with some competence and apply ideas to new situations
be able to express your ideas and thoughts
Year 9 and 10 Health could be useful, but not essential
---
Credit Information
This course is eligible for subject endorsement.
Assessment

Level

Internal or
External

Credits

L1 Literacy Credits
UE Literacy Credits
Numeracy Credits
A.S. 90971 v3 Health 1.1 - Take action to enhance an aspect of personal well-being

1

I

3

Y

A.S. 90972 v3 Health 1.2 - Demonstrate understanding of influences on adolescent eating patterns to make health-enhancing recommendations

1

E

4

Y

A.S. 90974 v4 Health 1.5 - Demonstrate understanding of strategies for promoting positive sexuality

1

I

4

Y

A.S. 90975 v3 Health 1.6 - Demonstrate understanding of issues to make health-enhancing decisions in drug-related situations

1

E

4

Y

A.S. 91097 v3 Health 1.3 - Demonstrate understanding of ways in which well-being can change and strategies to support well-being

1

I

4

Y

Total Credits
Total Credits Available: 19 credits.
Externally Assessed Credits: 8 credits.
Internally Assessed Credits: 11 credits.

Disclaimer
Standards shown on courses are only an indication and not all may be offered at the time of study.