NCEA Level 1 Health Studies
11HEA
Course Description
Teacher in Charge: Mrs K. GILL
Recommended Prior Learning
an ability to read with some competence and apply ideas to new situations
be able to express your ideas and thoughts
Year 9 and 10 Health could be useful, but not essential
---
Major focus: personal health promotion, well-being and goal attainment.
Personal well-being / Hauora - this is about making a commitment to making a small change to one's own well-being by setting and achieving goals.
Positive Sexuality - learn how to be a confident and know how to express yourself using assertive and effective communication skills
Food and Nutrition - learn what influences the choices we make around our nutrition and how we can improve our health outcomes
Drugs and Alcohol - making the right decisions for one's own well-being and those around you
Managing Change - know how to cope with change and how to build one's resilience and abilities to help oneself and those around you
In 2022 we have been super lucky to be included as a trial school for changes to NCEA. This could mean changes to our course. The great thing is that we will get great additional support from the experts.
This is a fabulous chance to learn really cool new stuff.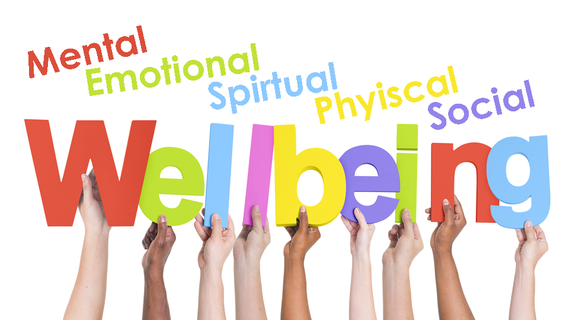 ---
Departments:
---
Pathway
Health Studies is a course that could lead to the following careers:
- Health Sciences - doctor, dentist, dental hygienist, health technicians, health promotion roles
- Careers in Social Work, the Police, Teaching
- Nutrition
- Personal Trainer, Massage Therapy, Beauty Therapist...

The opportunities are endless..
Contributions and Equipment/Stationery
Course Contribution: $10
Stationery Requirements: 1 x 2B8
---
Disclaimer
Standards shown on courses are only an indication and not all may be offered at the time of study.