NCEA Level 3 Health Studies
13HEA
Course Description
Teacher in Charge: Mrs K. GILL
New Zealand Health Issue - student choice based on a contemporary Health related issue currently facing New Zealand. The teacher will also provide options and will guide you through the research and investigative process.
Health Practices - comparison of ways of dealing with a student nominated health condition. The teacher will provide the framework within which students will examine a health condition and at least three ways of helping with the condition.
Ethical Issues - students will analyse a contemporary ethical dilemma by looking at the issue from different perspectives.
Models for effective Health Promotion - this is about strategies used to promote well-being in communities. What the influences are in our decision making in well-being related contexts.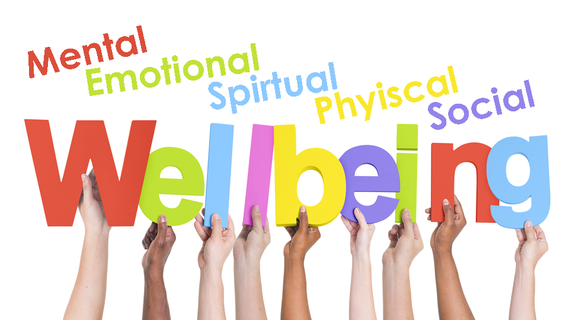 ---
Contributions and Equipment/Stationery
Course Contribution: $10
Stationery Requirements: 1 x 2B8
---
Recommended Prior Learning
You need to be a competent reader and be able to express your ideas and those of others form various sources
You need to be a critical thinker
Level 2 Health Studies would be helpful but not essential
Level 2 English or any other reading/writing based subject is preferred
---
Credit Information
This course is eligible for subject endorsement.
This course is approved for University Entrance.
Assessment

Level

Internal or
External

Credits

L1 Literacy Credits
UE Literacy Credits
Numeracy Credits
A.S. 91461 v2 Health 3.1 - Analyse a New Zealand health issue

3

I

5

Y

A.S. 91463 v2 Health 3.3 - Evaluate health practices currently used in New Zealand

3

I

5

Y

A.S. 91464 v2 Health 3.4 - Analyse a contemporary ethical issue in relation to well-being

3

I

4

Y

A.S. 91465 v2 Health 3.5 - Evaluate models for health promotion

3

E

5

Y

Total Credits
Approved subject for University Entrance
Number of credits that can be used for overall endorsement: 19
* Only students engaged in learning and achievement derived from Te Marautanga o Aotearoa are eligible to be awarded these subjects as part of the requirement for 14 credits in each of three subjects.
Total Credits Available: 19 credits.
Externally Assessed Credits: 5 credits.
Internally Assessed Credits: 14 credits.

Disclaimer
Standards shown on courses are only an indication and not all may be offered at the time of study.