NCEA Level 3 Health Studies
13HEA
Course Description
Teacher in Charge: Mrs K. GILL
Recommended Prior Learning
You need to be a competent reader and be able to express your ideas and those of others form various sources
You need to be a critical thinker
Level 2 Health Studies would be helpful but not essential
Level 2 English or any other reading/writing based subject is preferred
---
New Zealand Health Issue - student choice based on a contemporary Health related issue currently facing New Zealand. The teacher will also provide options and will guide you through the research and investigative process.
Health Practices - comparison of ways of dealing with a student nominated health condition. The teacher will provide the framework within which students will examine a health condition and at least three ways of helping with the condition.
Ethical Issues - students will analyse a contemporary ethical dilemma by looking at the issue from different perspectives.
Models for effective Health Promotion - this is about strategies used to promote well-being in communities. What the influences are in our decision making in well-being related contexts.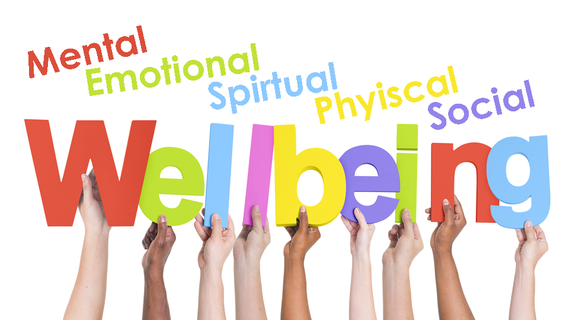 ---
Departments:
---
Contributions and Equipment/Stationery
Course Contribution: $10
Stationery Requirements: 1 x 2B8
---
Disclaimer
Standards shown on courses are only an indication and not all may be offered at the time of study.