ARTLGTBX
The Arts - Lightbox (Design/Photography/Animation)
Course Description
Teacher in Charge: Mr A. YATES
Creativity & Innovation
This course is for students who are interested in Design/Photography/Animation.
You will learn about different aspects of design, photography and animation. You will learn about a range of computer programmes such as Adobe: Photoshop, Illustrator, AfterEffects and Premiere. Classes will involve following the design process to create interesting solutions to a range of design, photography and animation briefs.
(For all levels of experience - beginners to advanced).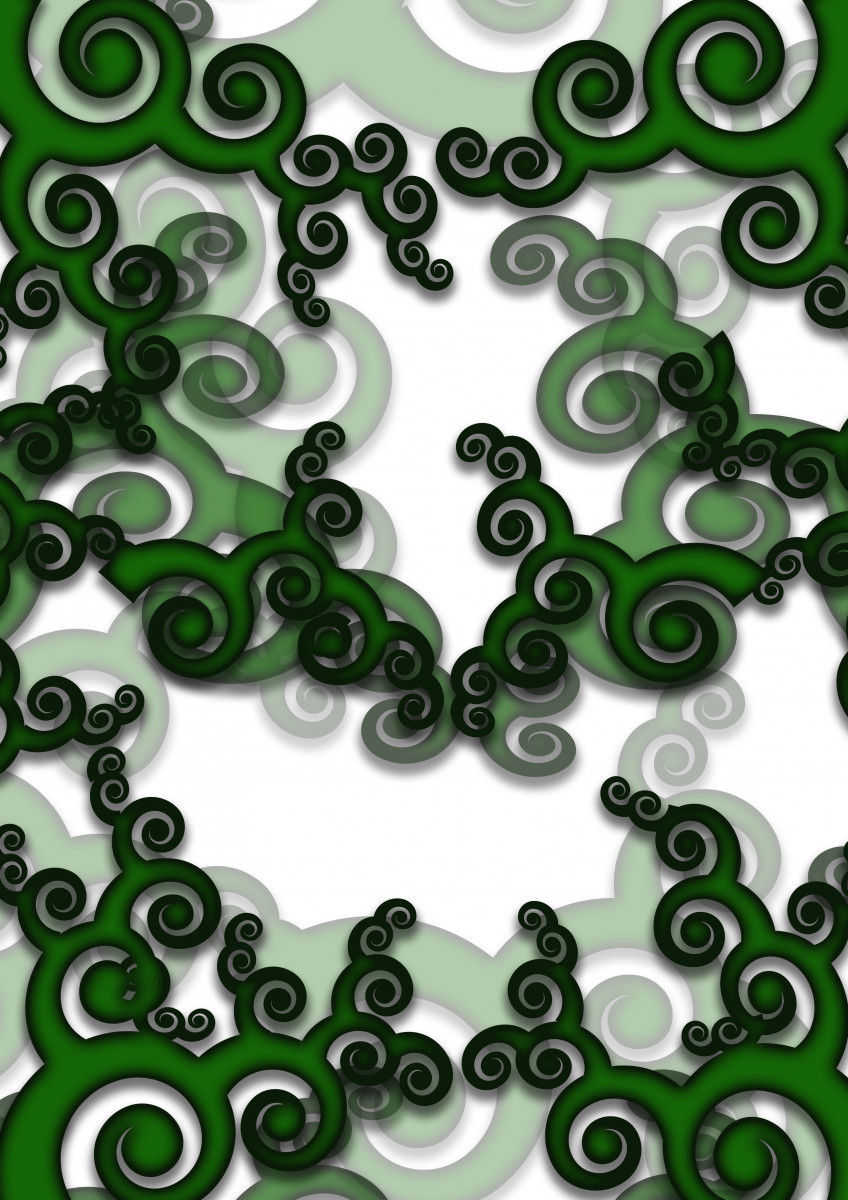 Pathway Tags
Animator/Digital Artist, Mining Engineer, Holiday Park Manager, Accountant, Auditor, Accounts Officer, Diversional Therapist, Actor, Finance Manager, Receptionist, Advertising Specialist, Copywriter, Sales and Marketing Manager, Survey Technician, Aeronautical Engineer, Aeroplane Pilot, Registered Nurse, Agricultural Technician, Agricultural/Horticultural Consultant, Product Assembler, Paramedic, Anaesthetist, Anaesthetic Technician, Software Developer, Retail Manager, Patternmaker, Chemist, Arborist, Architectural Technician, Archivist, Police Officer, Art Director (Film, Television or Stage), Historian, Heavy Truck Driver, Artist, Artistic Director, Insurance Loss Adjuster, Film and Video Editor, Barrister, Auctioneer, Sound Technician, Author, Collision Repair Technician, Automotive Electrician, Automotive Technician, Automotive Refinisher, Microbiologist, Baker, Dancer, Bartender, Cafe Worker, Wall and Floor Tiler, Building Insulator, Beauty Therapist, Tailor/Dressmaker, Debt Collector, Biochemist, Biomedical Engineer, Biosecurity Officer, Metal Worker, Tattoo Artist, Property Manager, Fabrication Engineer, Deckhand, Mechanical Engineer, Building and Construction Manager, Earthmoving Machine Operator, Outdoor Recreation Guide/Instructor, Bus Driver, Entertainer, Butcher, Buyer, Taxi Driver/Chauffeur, Flight Attendant, Surveyor, Waiter/Waitress, Film/Television Camera Operator, Motor Vehicle Salesperson, Cardiac Physiologist, Physician, Surgeon, Caretaker, Midwife, Table Games Dealer, Urban/Regional Planner, Retail Sales Assistant, Chef, Chemical Production Operator, Science Technician, Managing Director/Chief Executive, Elected Government Representative, Emergency Management Officer, Civil Engineer, Civil Engineering Technician/Draughtsperson, Meteorologist, Medical Laboratory Scientist, Dental Technician, Cutter, Coachbuilder/Trimmer, Miner/Quarry Worker, Mine/Quarry Manager, Graphic Designer, Interior Designer, Communications Professional, Interpreter, Community Development Worker, Musician, Industrial Designer, Hotel Porter, Concrete Worker, Event Manager, Conservator, Quantity Surveyor, Crane Operator, Jeweller, Dairy Farmer, Legal Executive, Solicitor, Corrections Officer, Make-up Artist, Street/Park Cleaner, Judge, Curator, Customs Officer, Demonstrator, Graphic Pre-press Worker, Medical Radiation Technologist, Diagnostic Radiologist, Foreign Policy Officer, Director (Film, Television, Radio or Stage), Radio Presenter, Visual Merchandiser, Workplace Relations Adviser, Sports Coach/Official, Gynaecologist/Obstetrician, Electronics Trades Worker, Driller, Driving Instructor, Early Childhood Teacher, Geologist, Environmental Scientist, Economist, Electrician, Engineering Machinist, Teacher of English to Speakers of Other Languages (ESOL), Environmental Engineer, Exhibition and Collections Technician, Welder, Fencer, Plastics Worker, Media Producer, Production Assistant (Film, Financial Adviser, Firefighter, Ranger, Marine Engineer, Florist, Flying Instructor, Food and Beverage Factory Worker, Professional Sportsperson, Service Station Attendant, Forest Manager, Forestry Scientist, Forklift Operator, Hunter/Trapper, Lighting Technician, Game Developer, Gardener, Geophysicist, Agricultural/Horticultural Field Representative, Hairdresser/Barber, Health and Safety Adviser, Health Services Manager, Helicopter Pilot, Immigration Officer, Industrial Spray Painter, Insurance Agent, Primary School Teacher, Joiner, Kaiwhakaako Māori, Librarian, Translator, Train Driver, Security Officer/Guard, Market Research Analyst, Massage Therapist, Ship's Master, Radiation Therapist, Model, Nanny/Child Carer, Navy Sailor, Navy Officer, Nursery Grower/Worker, Osteopath, Parking Officer, Photographer, Plastics Technician, Policy Analyst, Printer, Private Teacher/Tutor, Probation Officer, Purchasing/Supply Officer, Recruitment Consultant, Recycler/Dismantler, Roading Construction Worker, Roadmarker, Roofer, Saw Doctor, Secondary School Teacher, Signmaker, Teacher Aide, Speech-Language Therapist, Telemarketer, Television Presenter, Tow Truck Operator, Tyre Technician, Valuer, Intelligence Officer, Management Consultant, Network Administrator, Geospatial Specialist, Case Manager, Security Analyst, Penetration Tester, Data Analyst, Garment Technician, Fire Engineer, Ophthalmologist, Viticulturist,
Disclaimer
Standards shown on courses are only an indication and not all may be offered at the time of study.